Vinnies Connect
Vinnies Connect is a mentoring program, which is intended to improve the confidence, quality of life and community connection of those who participate.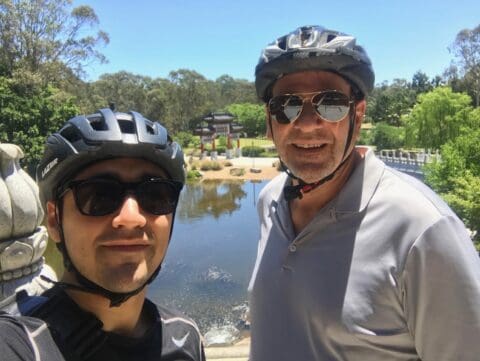 What is Vinnies Connect?
The essence of Vinnies Connect is that it is a one-on-one relationship. This is an effective way to build trust and confidence
"Mentoring is a brain to pick, an ear to listen and
a push in the right direction."
-John Crosby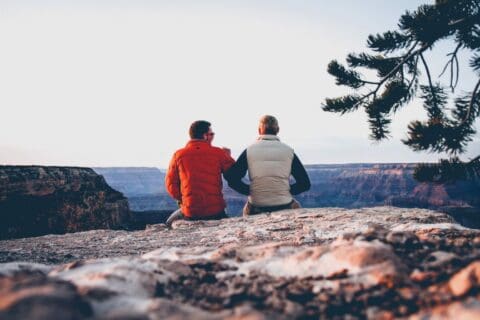 What do we do?
Vinnies Connect introduces people who would like to meet each other. This connection could take the form of a weekly/fortnightly face to face meeting somewhere in the local community, a regular (weekly or more frequent) telephone call or, in special circumstances, a home visit.
The mentor and mentee will discuss progress on achievement of set goal or goals. Examples of goals might be:
"I would like to meet more people in my community"
"I would like to improve my knowledge of politics and world affairs"
"I would like to learn more about computers and social media"
Who are our Vinnies Connect mentors?
Vinnies Connect mentoring is a safe, flexible volunteering opportunity that fits into any lifestyle.
Our mentoring volunteers come from all walks of life; volunteers are people with lived experience, retirees, full time/part time workers, students, parents and everyone in between.
All volunteers are interviewed and provided training. It is also a Vinnies requirement to conduct police checks, references and working with children checks.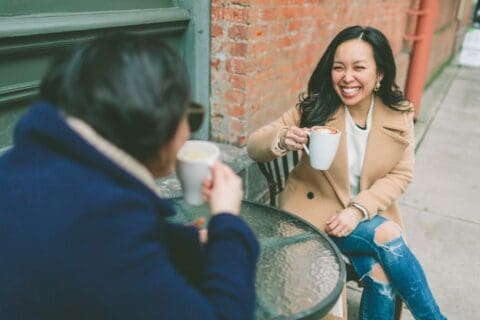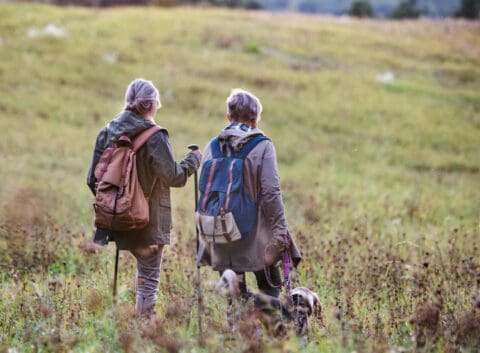 What do we do?
Vinnies Connect mentees are individuals, possibly experiencing some isolation, who require support and motivation to achieve goals that are aimed at building health, confidence, resilience and connection with the community.